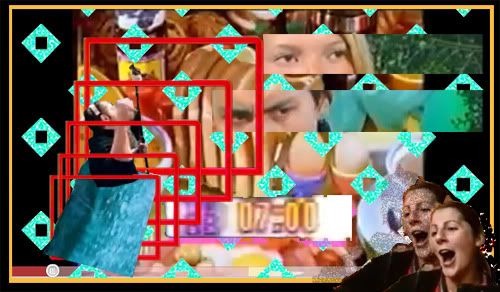 Jamie placed two microphones in Tom's brother Charlie's bedroom and Dave pressed record. At some point of time in December, you will be able to listen to what was observed and captured with the help of the two microphones and the memory devices. In the meantime, the tracklisting was as follows...
1.Pennyroyal Tea
2.A Thing For You
3.D* T*** K*** I** C********
The songs will be free to download via our bandcamp page, to celebrate the sacred opening of Christ's Mouth in December.
Tasty Treats, once and for all.
∆
•
∆
•
∆
•
∆